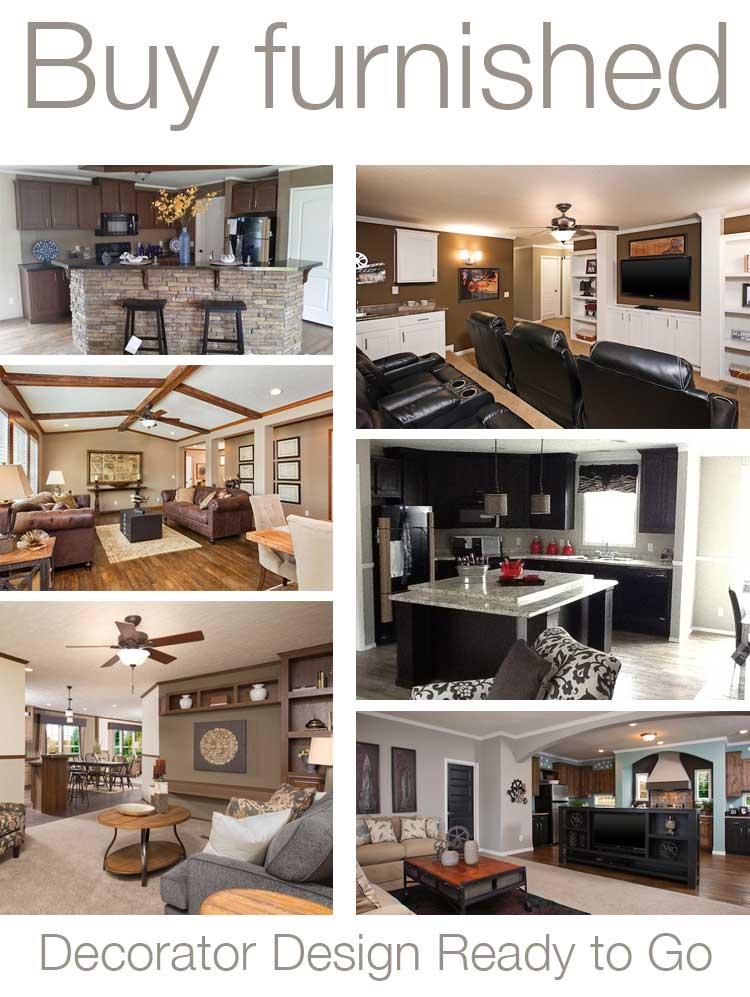 Did you know that our decorator-staged furniture can be part of your new home? We take special care to decorate the show homes at Atkinson Homes so you can see your new house at its very best.
And we can make that furniture and decorations part of the sales package. You not only get a gorgeous new home, you get a new home that has already been professionally decorated with high quality furniture, artwork and other pieces that are so important to making a new house feel like home.
It is just one more service we provide for our customers at Atkinson Homes.